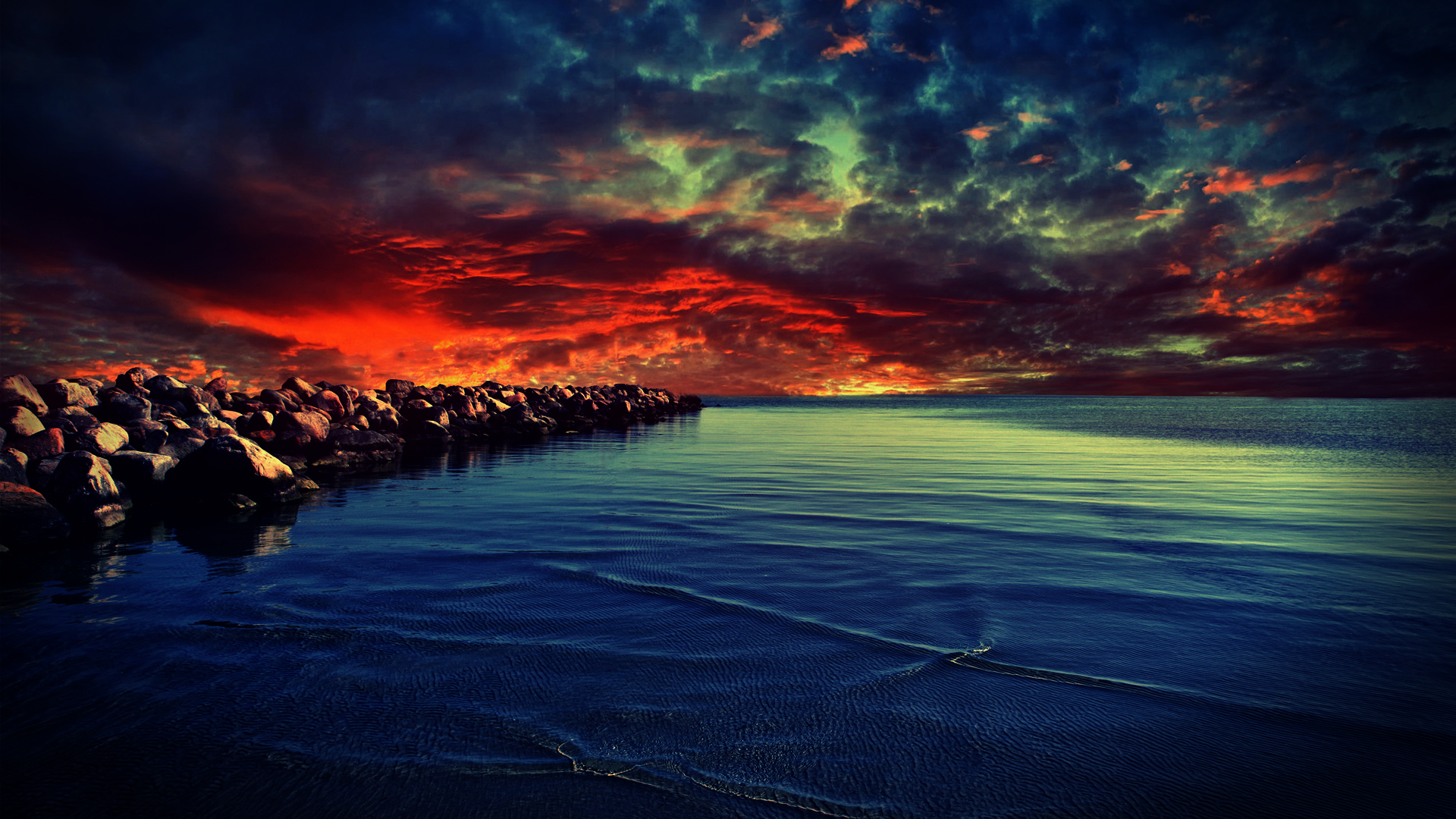 About Our Company
Creating more than good looking websites!
We focus on building trust and honesty into our relationships with clients to be able to provide the best directional objectives and weighted analysis of budgetary decisions.
---
Who We Are?
Shayona Technology is an IT Solution company founded by Nilesh Valanki - a cloud expert and web developer. We have 14 years of experience with the small company to large organizations. Today Shayona Technology provides two core services IT Infrastructure solution and Web Design and Development Services.
Starting Shayona Technolgy in 2005, the company has grown from a purely design-oriented business to the enterprise solution provider they have become today.

Shayona Technology works with businesses to design, develop and deploy and secure IT infrastructure. From data studies to deployment, we work with clients from end to end to deliver a complete solution.

We focus on continual learning, innovation, and finding creative ways to bring customized technology solutions to our clients.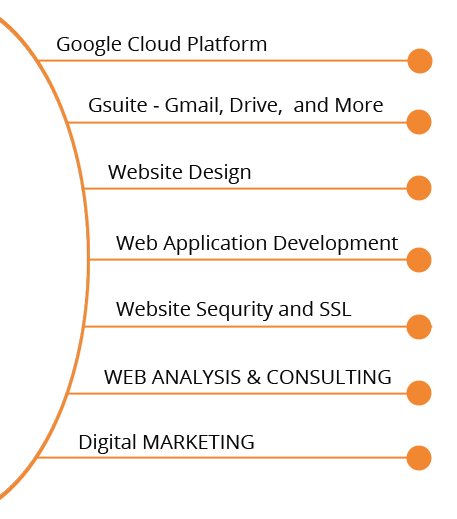 Our Clients
Well known clients from all over the world.